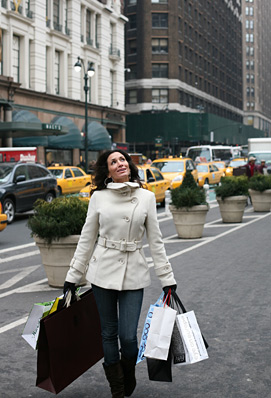 BECOME A LIVE PERSONAL SHOPPER
Do you spend more time online than off? Do you know where to get the best deal on a three-season old handbag without having to do a search?
Come work for us! We now have openings on Kasamba. We're expanding rapidly and are accepting new applicants.
You must be:
Extremely Web-savvy
Knowledgeable about brands big and small
Obsessed with great deals
A great typist, with an excellent command of the English language
Friendly and willing to take on any shopping challenge
If you think you meet these requirements, apply now!
We look forward to shopping with you!